Prices at a glance
Get the latest energy price data in euro per kilowatt-hour for natural gas and electricity per country; the average amount the EU consumer pays. Consumers being households and commercial entities on a fixed (±30%) and variable (±70%) energy contract.

We deliver data in HTLM and CSV format. Easy to integrate with any software platform. Download the sample data set!
Sample Data
Subscription options available
Electricity & Natural Gas
European Union countries + UK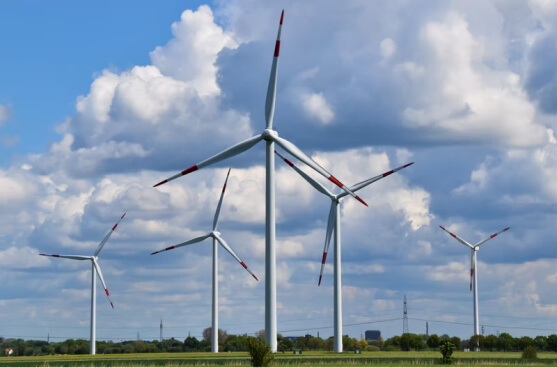 Reliability
Accurate input from reliable, varied sources are the basis for calculating the correct average price data. Input is gathered from energy agencies and suppliers, and from a unique source we call respondents. These are actual end-users working with us, and they are an important reason we pride ourselves in offering the most up-to-date data available in the industry.
Methodology