Prices at a glance
Get the latest energy price data in euro per kilowatt-hour for natural gas and electricity per country; the average amount the EU consumer pays. Consumers being households and commercial entities on a fixed (±30%) and variable (±70%) energy contract.

We deliver data in HTLM and CSV format. Easy to integrate with any software platform. Download the sample data set!
Sample Data
Subscription options available
Time-lag unique to industry
European Union countries + UK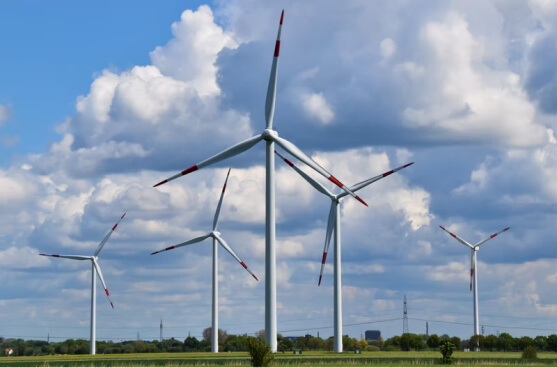 Reliability
Reliability is crucial when it comes to country-level average energy prices. To calculate current prices, you'll need actual input from end-users. You want to know what the real end-users are offered by the energy suppliers. Thanks to our extensive network of respondents and contributors, built over the past 15 years, we are able to provide you with highly reliable data.
Methodology