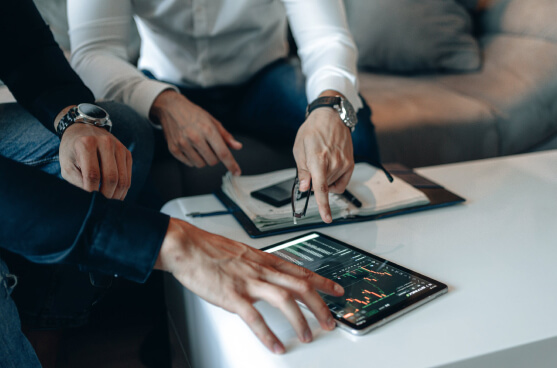 Our vision
Our team strives to produce high-quality energy price data anchored in a stringent quality- control and assurance setting.
Our proven approach to data integrity has earned us place among top energy analysts in the global market.
Methodology white paper
Contact
Energy Prices
Ceresstraat 13 4811 CA Breda The Netherlands
VAT NL855594305B01
Historical Data
Contact us you your energy data quest has to meet a scope that is not supported standard on the website. For example, energy price data from previous years. We manage data going back to the year 2000.