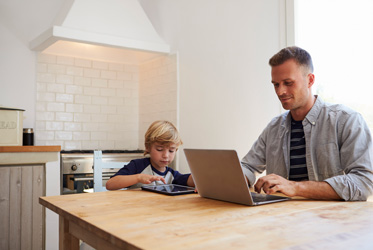 Households
Residential energy prices. What the average household pays for their gas and electricity per kilowatt hour. The very latest insights.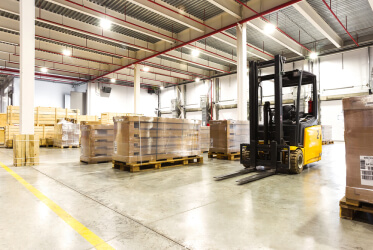 Commercial
Three consumption patterns are recognized: office buildings, production/manufacturing and industrial plants.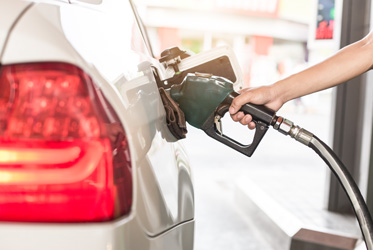 Transport
The latest price in euro per litre for unleaded 95 (E10) and diesel fuels. Data not available by order form. Contact our office for details.
Flexible integration
Your ordered data set is immediately dispatched upon purchase. Data is delivered in HTML and CSV format for easy processing by any software package. If you are looking for customized data or receive an updated data set on a regular basis, get in touch with our team.
Historical data available
All European Union countries + UK
Subscription plans available